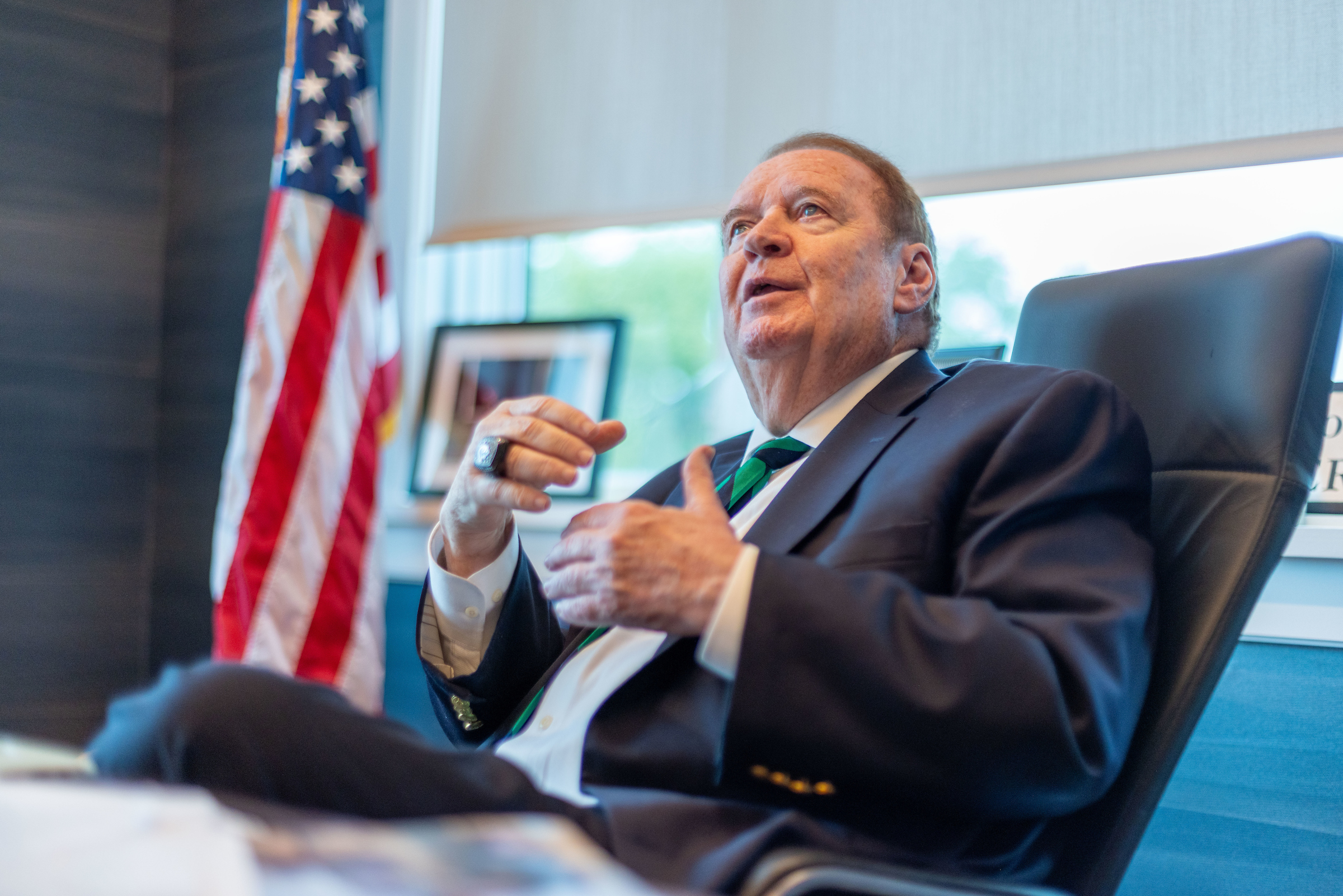 The staff at Codey & Mackey Funeral Home prides itself on customer service. We set out every day to build on our reputation of caring for your loved ones as if they are our own.
Both the Codey and Mackey families have given decades of public service to the community. Our team takes pride in what we have done and will continue to do for our families.
In fact, 99% of our families that respond to our follow-up questionnaire say they would recommend Codey & Mackey to another family.
Below is a sampling of our feedback - to give you an idea of how we have built and maintained our reputation as the best choice for caring and trusted funeral services in the area.
Doing for you as we have done for them is our promise to our families.

"I moved to Mountain Lakes in 1973 when I was 9. Every funeral I attended was at Codey & Mackey. You always do a great job."

"My experience was excellent and I would highly recommend your funeral home to others. The staff were especially kind and helpful."

"Your support has meant so much to me. You really are excellent at your job and a wonderful person. I really appreciate all that you did to make things a bit more bearable."

"Excellent job by Gov. Codey and Kelly Carey. A fabulous job. My family has been in the funeral business 100 years and I was impressed."

"(Everyone) was so very helpful in making all the arrangements for my dad's funeral. I was coming from another state and the funeral home we were going to use had closed. (You) were great in making things go smoothly."

"(You) have been so helpful and caring during such a hard and difficult time. I enjoyed working with you under the circumstances."

"Kelly treated me like her sister. Being a born and raised Boontonite and having been in the facility many times, your home still lived up to your professional reputation and stalwart of the community."
The feedback above is typical of the responses we receive. If you'd like to learn more about how we are prepared to serve you and your family, please contact us:
Codey & Mackey Funeral Home
107 Essex Avenue
Boonton, New Jersey 07005
(973)-334-5252