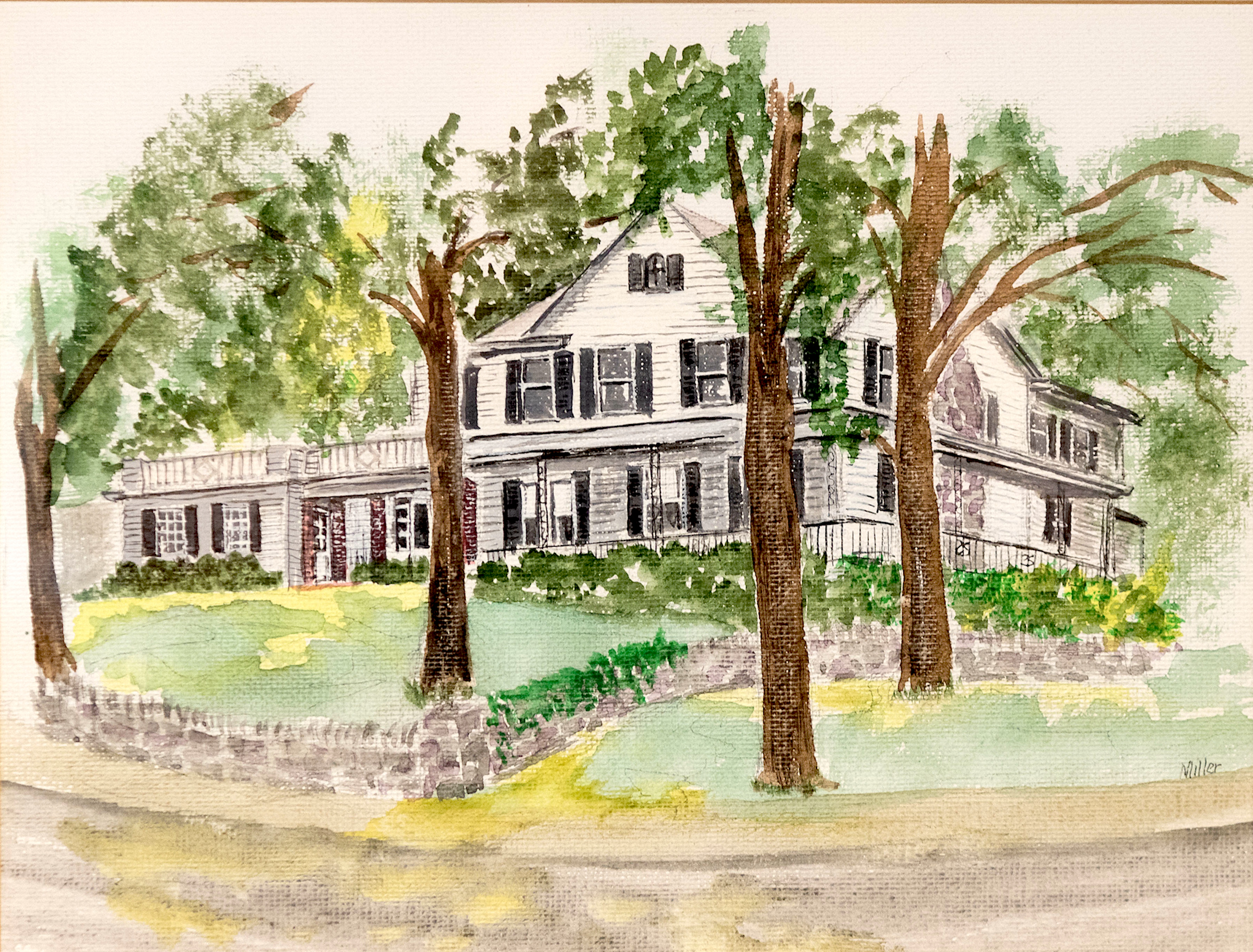 The Codey & Mackey Funeral Home is a family owned establishment that has been in continuous operation since 1914, a proud community anchor to our Morris County families.
Today, the Funeral Home is owned by Richard J. Codey, a third generation funeral director and the 53rd governor of New Jersey. Our home sits at the corner of Essex Avenue and West Main Street in Boonton.
The founder, Joseph P. Dixon, operated the business at a different location until 1928, when it was moved to its current site. Howard D. Mackey purchased the business from the Dixon family in 1968. He served area families compassionately until his retirement in 1986. Howard's son, Dean Mackey, was at the funeral home from 1976 to 2013, a distinguished 37 year career.
Our comfortable, home-like facility is located at the entrance to the Park section of Boonton, directly across from the lovely Grace Lord Park, home of the Boonton Falls.
You can learn more about us and other services by clicking any of the links below.